Ornamental iron products enhance the look of your home or business while increasing the value and adding security.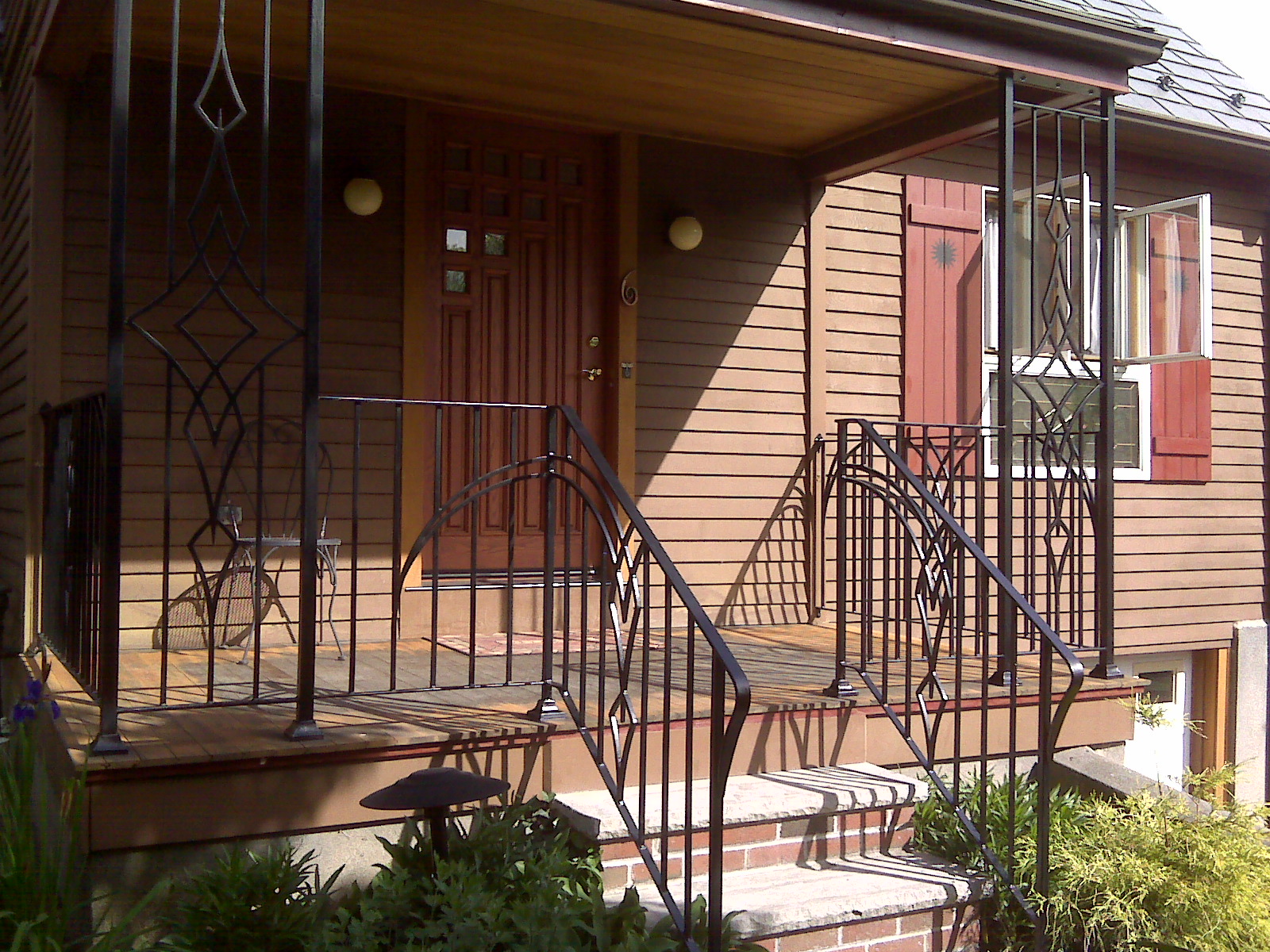 Iron Village Welders create ornamental iron products for the interior or exterior of your property. We specialize in custom products including:
railings
window guards
gates

fencing
furniture

home accessories

You may choose from several standard designs or we will work with you and create your own unique design.

We hope you enjoy viewing some of Iron Village Welders' work.
Thank you for visiting our website!